FROM THE AIGUILLE DU MIDI, TO THE MONTENVERS
A hike at the top, with a stopover at 3 842m!
Looking for a gorgeous hike from Chamonix ? 
Discover the Aiguille du Midi, the Mer de Glace, the blue lake, the mountain pastures of Blaitière and the famous "Signal Forbes"!
With one of our hiking guides, you will start with a visit of the Aiguille du Midi. A unique magical place and above all an immersion in the high mountains!
At the end of the visit, we will head from the Plan de l'Aiguille for another mythical place of the Alps: the Montenvers!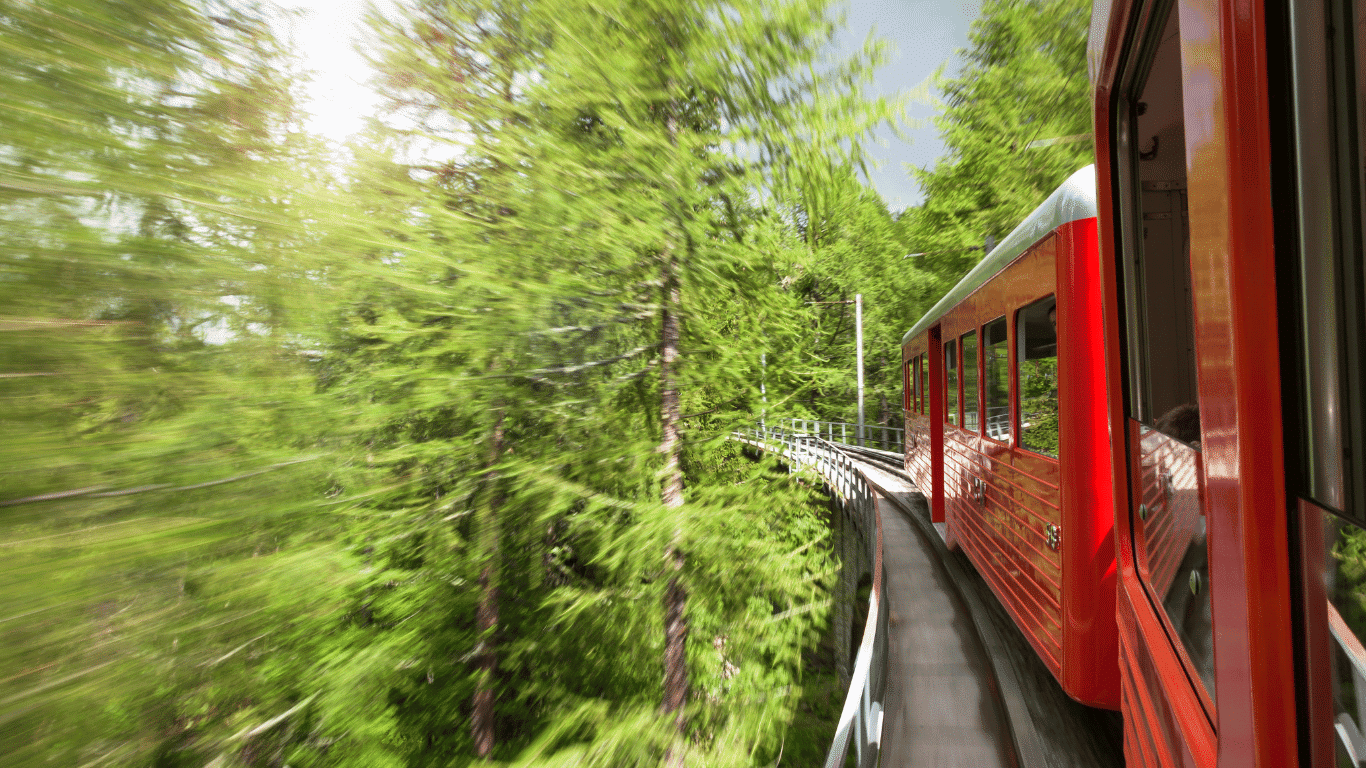 Searching Availability...
Hike from Chamonix - From the Aiguille du Midi to the Montenvers, Mer de Glace :
Itinerary
Included / Not included
Options
Difficulty / Level Required
Equipment
Itinerary
Meeting in front of the Aiguille du Mide cable car station at 8:15 am. 
NB : Depending on the number of visitors, a reservation for the cable car will be necessary and will determine our departure time. 
Guided Tour of the Aiguille du Midi area
Discover with your guide this vertiginous place, with a fascinating history.
Start from the Plan de l'Aiguille to the Montenvers
This hike from Chamonix is technically accessible. We offer you a discovery itinerary, but above all, a moment with one of our passionate guide. Experience a journey through our mountainous landscapes! A crossing at the foot of the north faces of the Aiguilles de Chamonix, the opportunity to immerse yourself in our alpine culture, the land and the literature of our mountains. 
From the Peigne to the Aiguille de l'M, including the Greapon, you'll discover a part of the history of mountaineering! That's not all: the Signal Forbes is one of the first "scientific" observation points on the massif, and a great opportunity to (re)-discover this fantastic viewpoint over the famous Mer de Glace. 
Included / Not included
Options
Difficulty / Level Required
Equipment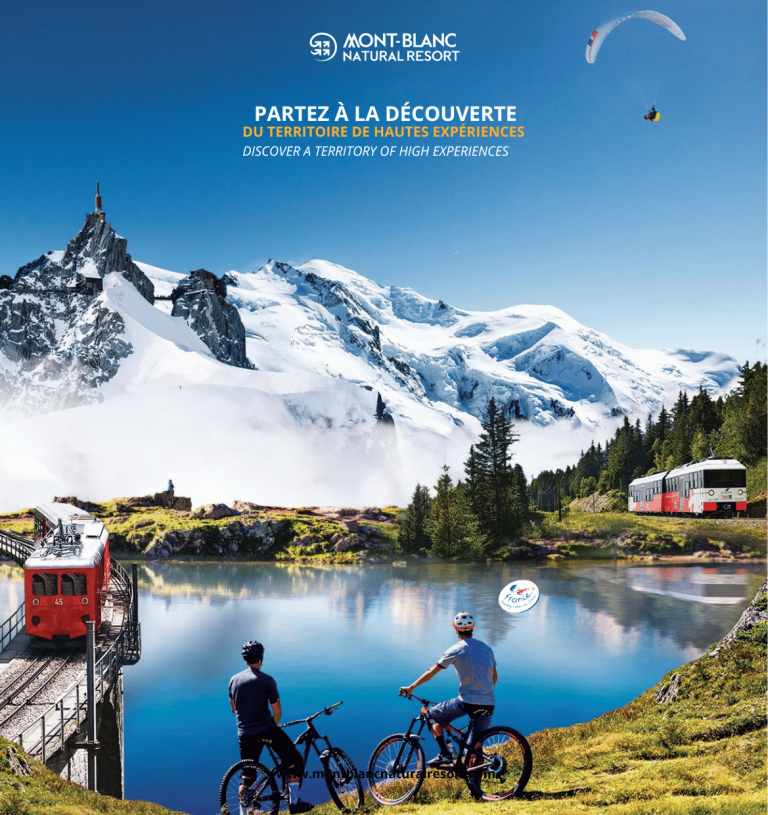 OUR CUSTOMIZED DAY OR HALF-DAY ACTIVITIES