Nuyama team : our outdoor soul
Discover our Outdoor Soul !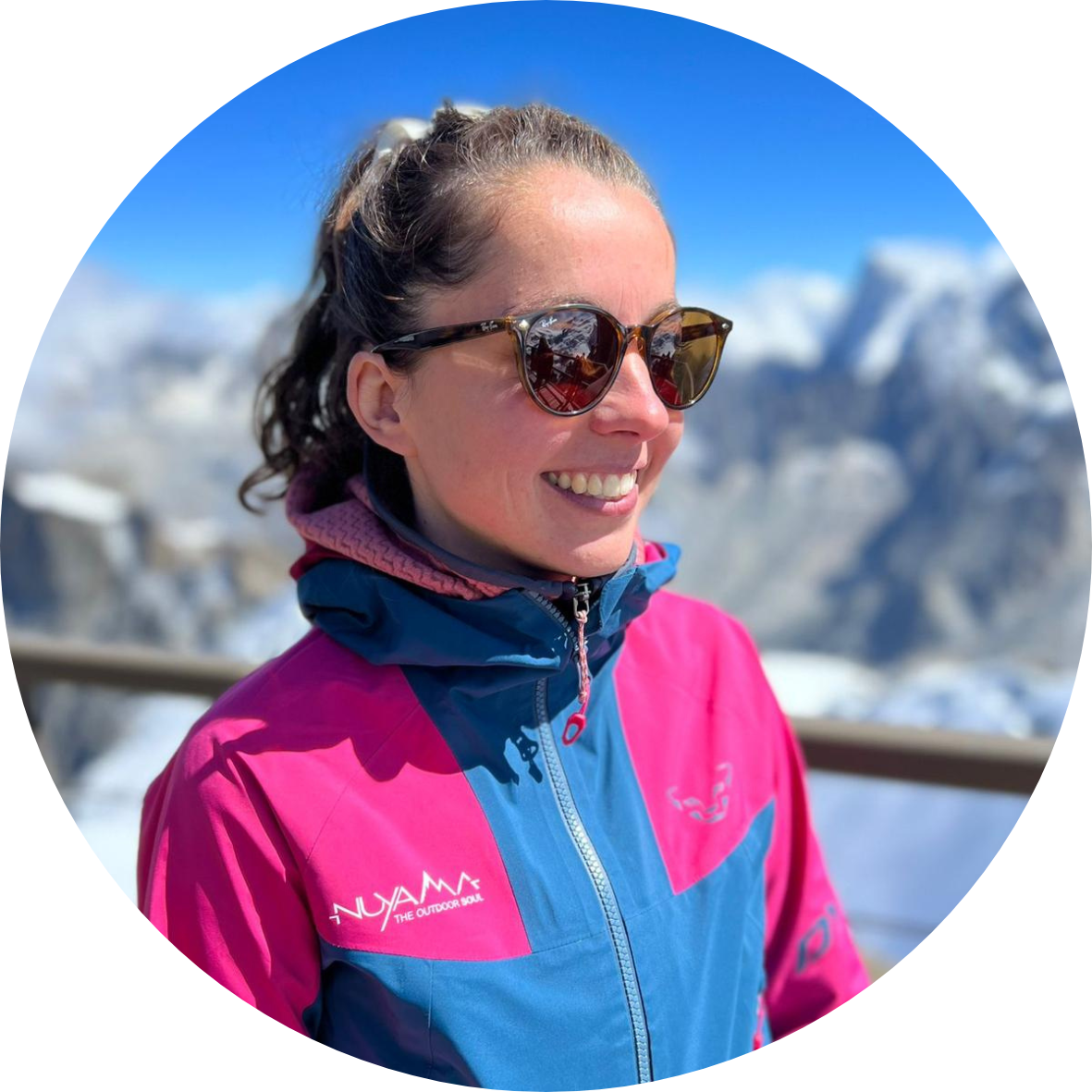 With years of experience in organizing mountain and high mountain stays, Marion makes sure that everything is done on time. But above all, she makes sure that everything is done right, in line with Nuyama's values! 🏔️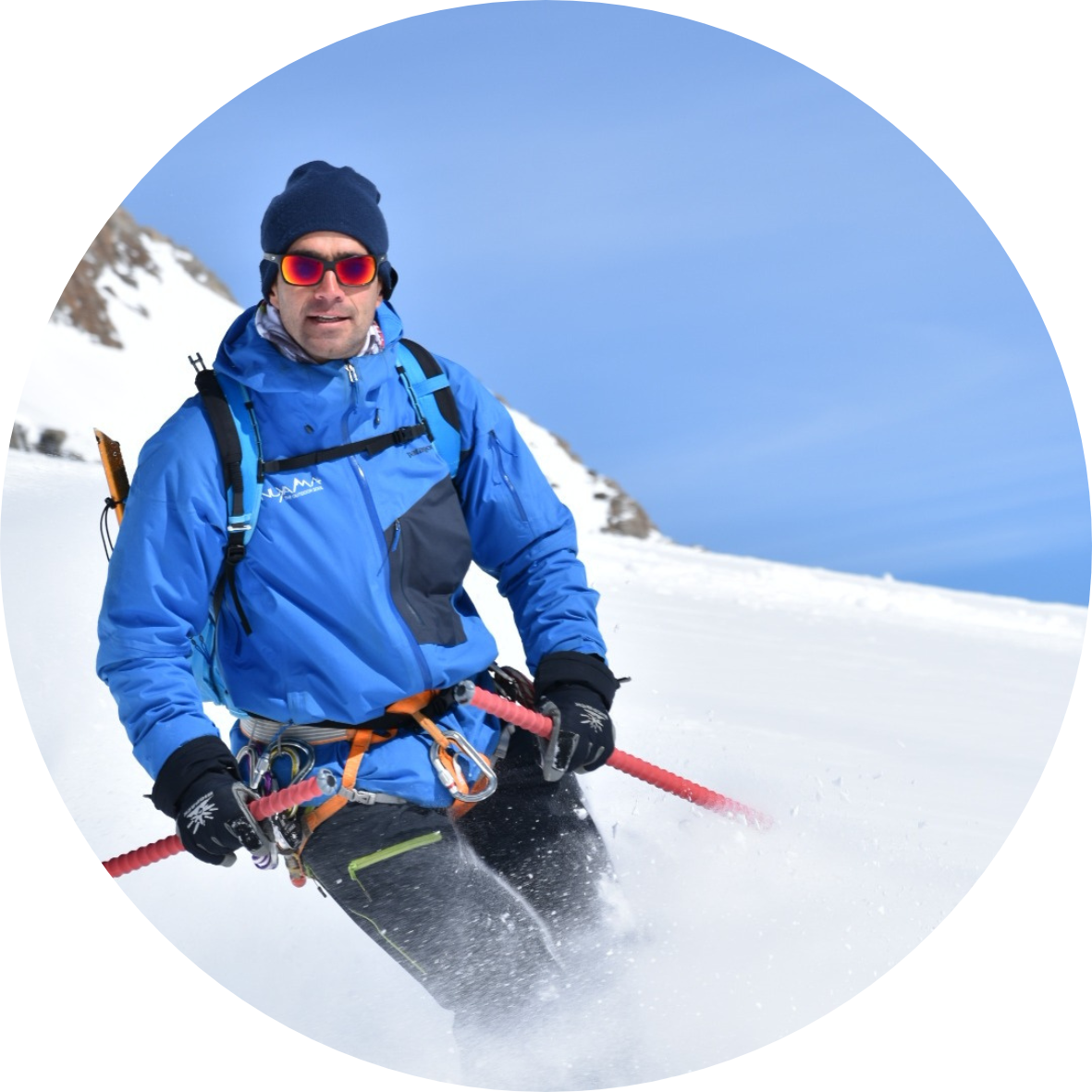 Mountain guide for over 20 years, Yann has the wisdom and experience of an "old guide", as we say here. He's the driving force behind the project. All good ideas come from his head! 💡 We could say he's the reason Nuyama exists.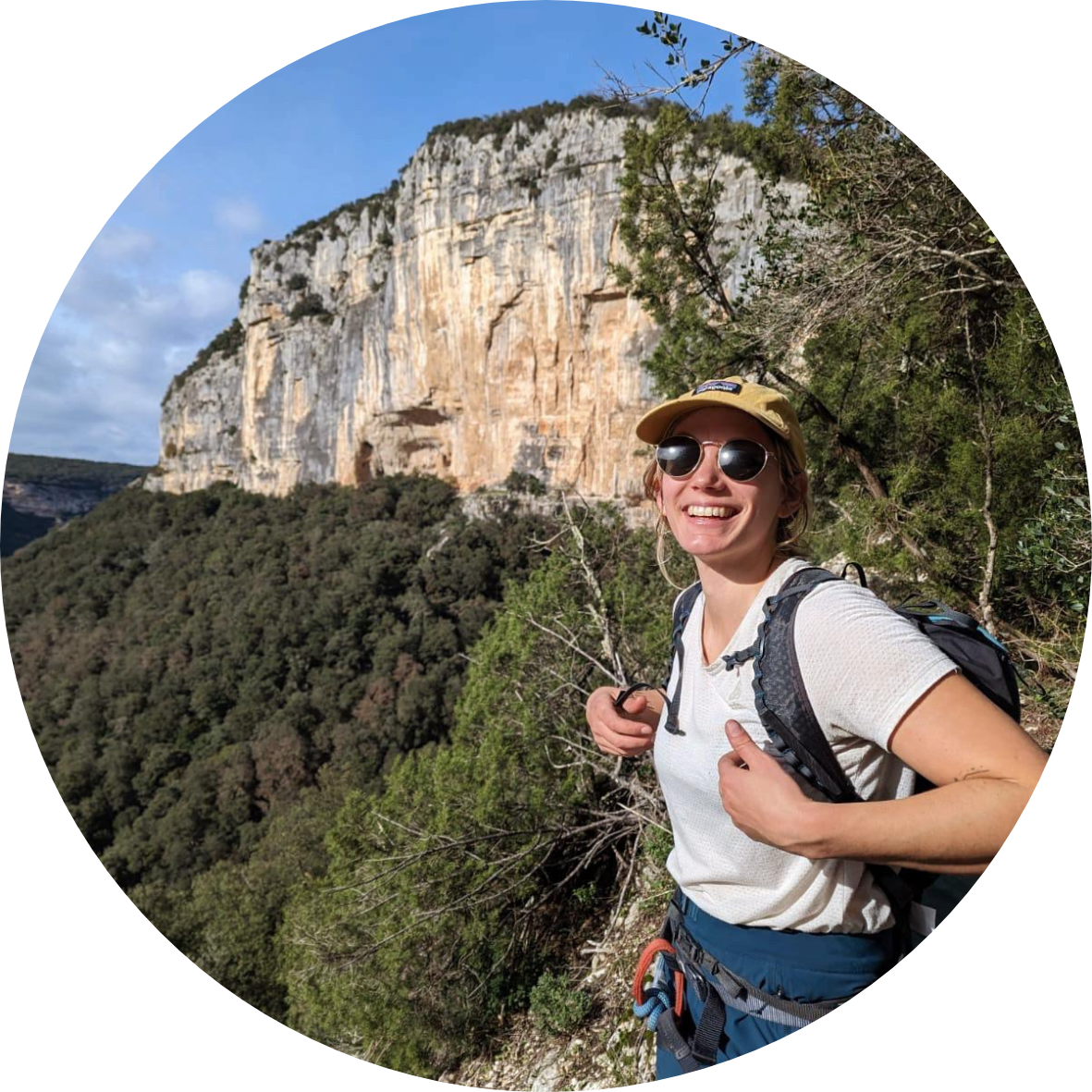 Calm and efficient, sporty, adventurous, passionate & curious. For Nuyama, Camille "fits like a glove" 🧤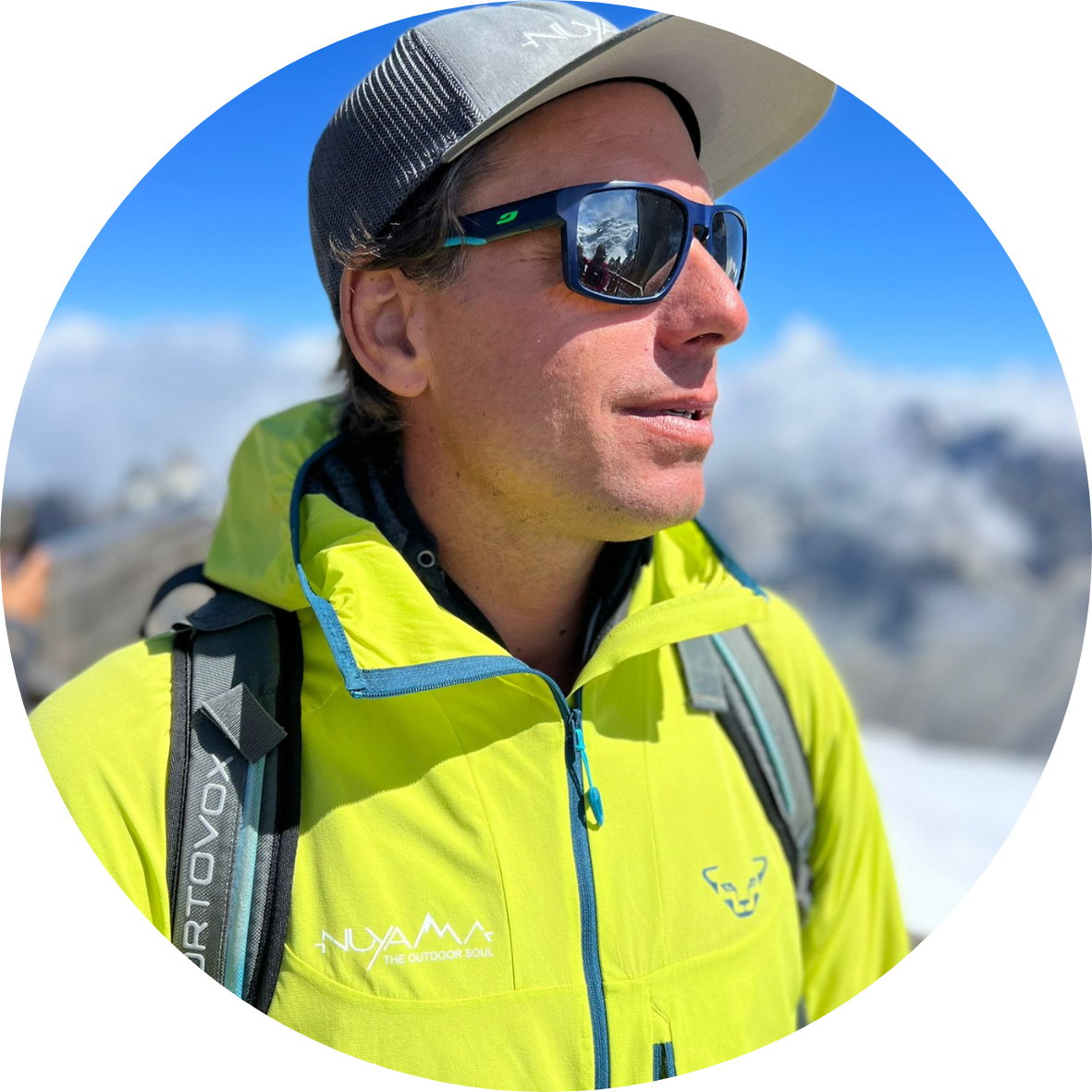 Thanks to his enriching experience of the mountains, Seb contributes to making our stays and activities real moments of sharing 👥
Julia
Head of communication
An outdoor sports enthusiast! It's from the local peaks that Julia takes her greatest inspiration to share all our adventures with you! 🤘🏻
They also worked with us💙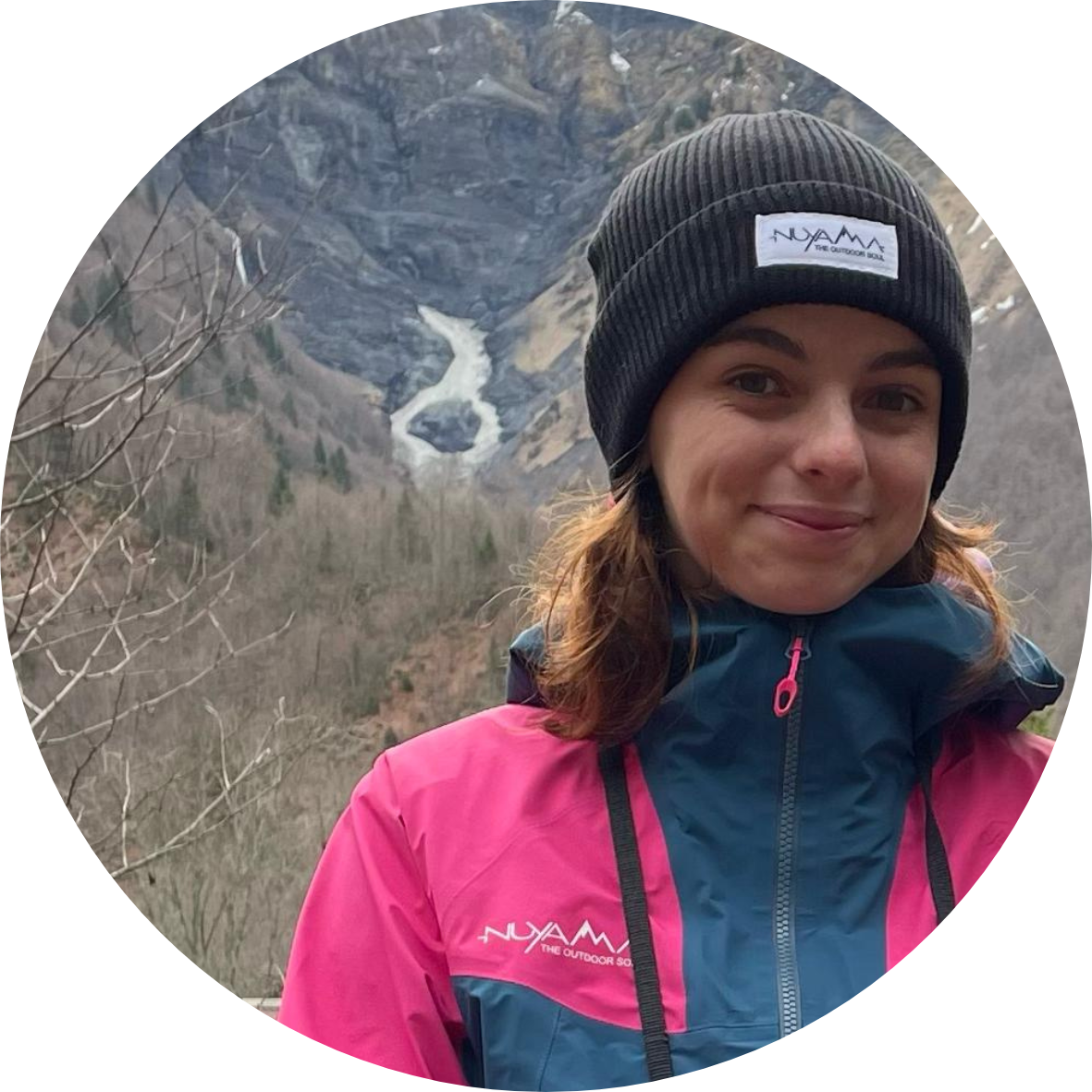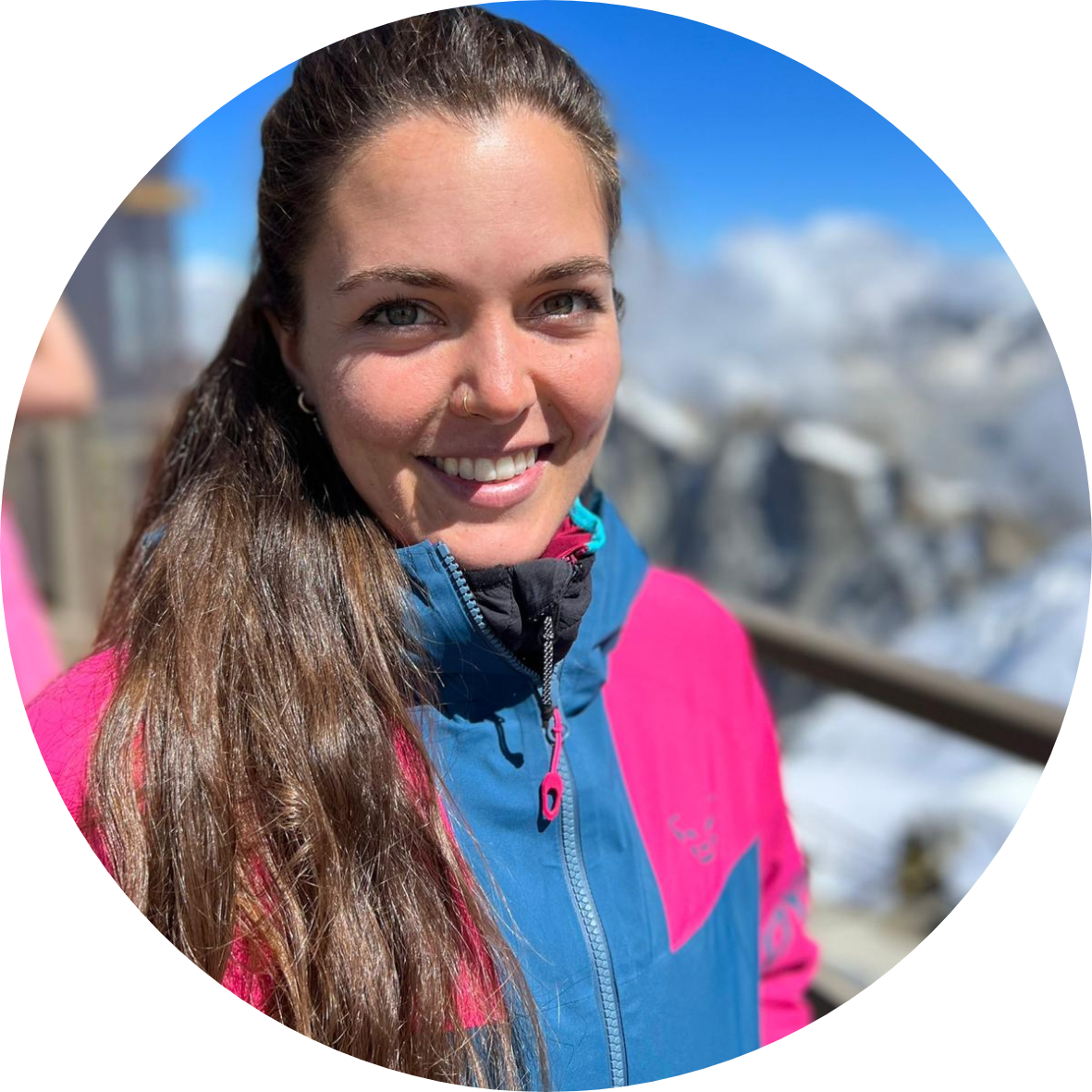 Mathilde
Travel consultant
Our primary goal is to help you make the most of the extraordinary experience the mountains have to offer. Whether you're looking to recharge your batteries or challenge yourself physically, we've got an activity just for you!
With passion, sharing and confidence as a common thread! 🏔️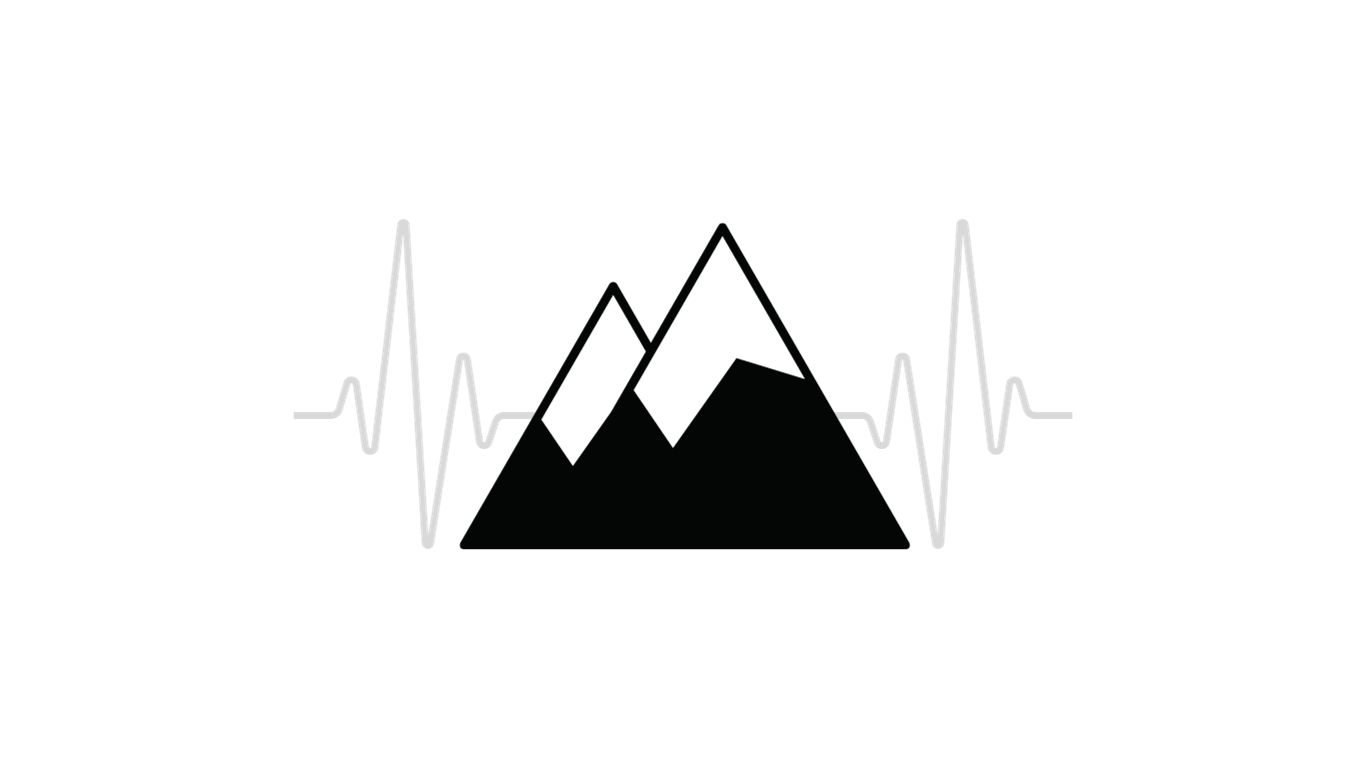 Passion
"The mountain offers a concentrate of existence in a few moments […] To explain, it's difficult, but to experience it…" – Blaise Agresti.
That's what drives us every day ! A passion we've chosen to share with you, a passion we want you to feel!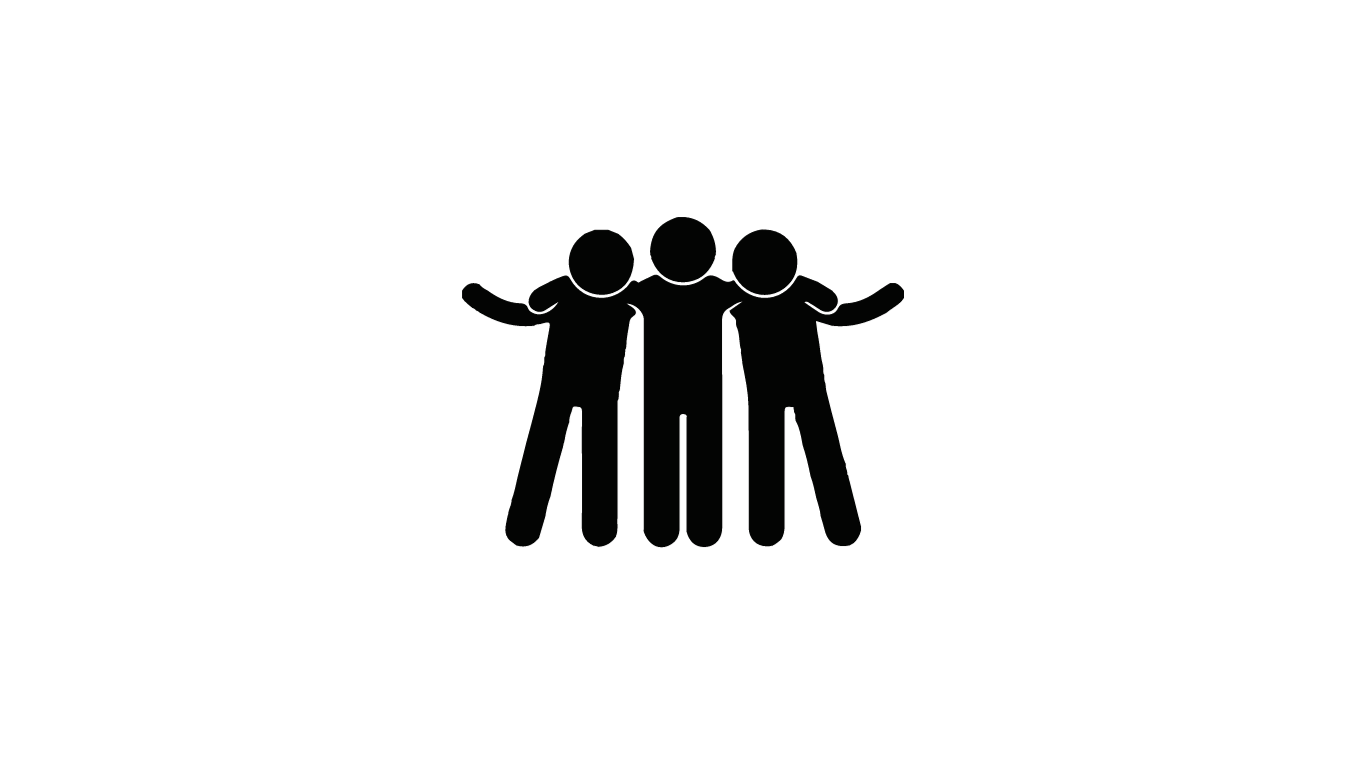 Share
Nuyama was born of our desire to share with, you what drives us.
What makes our adventures and discoveries unforgettable are the moments we share together!
"Happiness is only real when it's shared." – Into the wild.

Confidence
This value is fundamental to Nuyama, it's a responsibility.
For all of us (guides, team, partners), it's our first commitment to you.
"If you want to walk fast, walk alone. But if you want to walk far, walk together"
Vallée de Chamonix-Mont-Blanc, France
Adventure blog, our newsletter
Blog aventure, notre newsletter :