You love skiing? You go off-pist? You want to improve your knowledge to feel safer? 
Well, Nuyama has something special for you! 🙂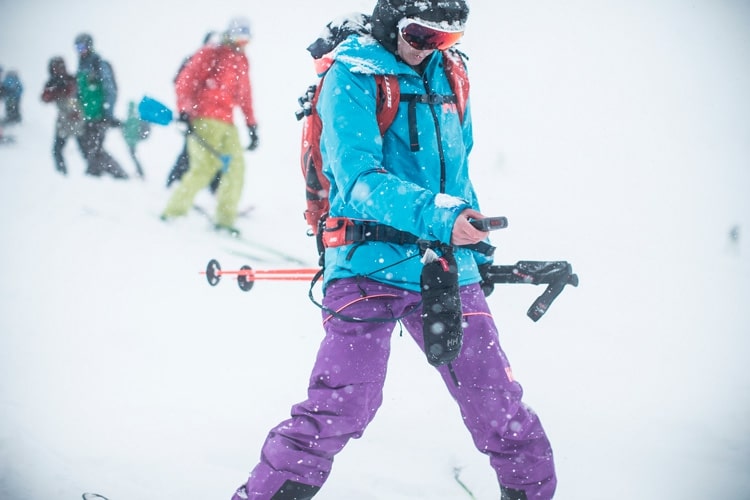 Searching Availability...
Description
E-Learning Course
T-Learning Course
Equipment
Description
A new avalanche course based on a modern digital approach mixed with some training in the slopes. 
From beginners to expert riders (the FWT riders have to pass this certificate), WEMountain and Nuyama developed a 2-part method consisting in:
An online course: the "E-Learning" part for the theory.
And a training day on the skis with a professional mountain guide and/or ski instructor to certified your abilities. 
After completing your full certificate (the E-learning and T-learning), WEMoutain will allow you to benefit from advantages from partners aware, like us, that educating our community of skiers and snowboarders will save life! 
E-Learning Course
T-Learning Course
Equipment