 "It is not the mountain we conquer, but ourselves."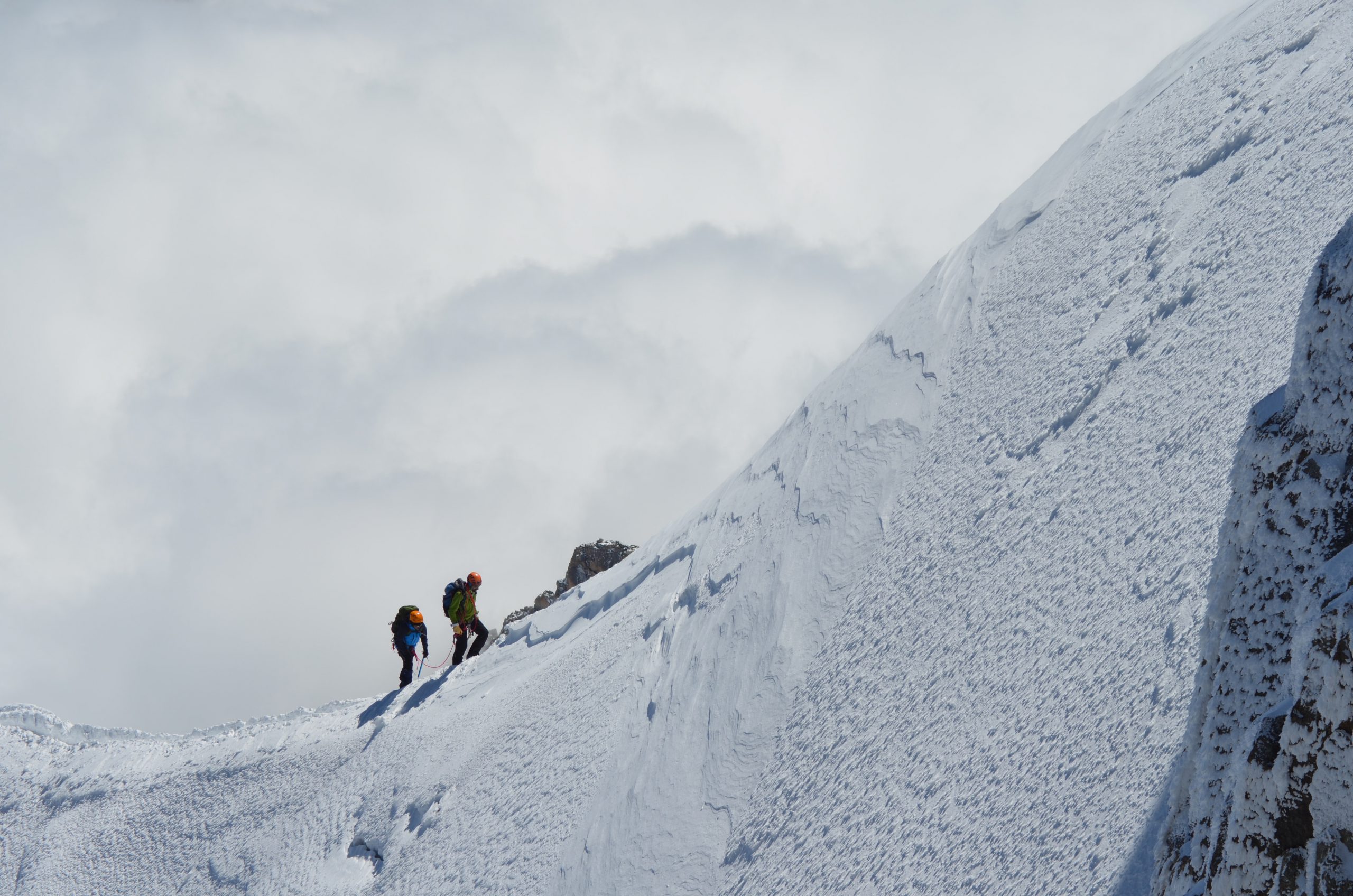 Mont-Blanc ascent
The first ascent of Mont-Blanc dates back to 1786 by Jacques Balmat and Michel Paccard and since that date the Mont-Blanc attracts all mountaineers and mountain lovers.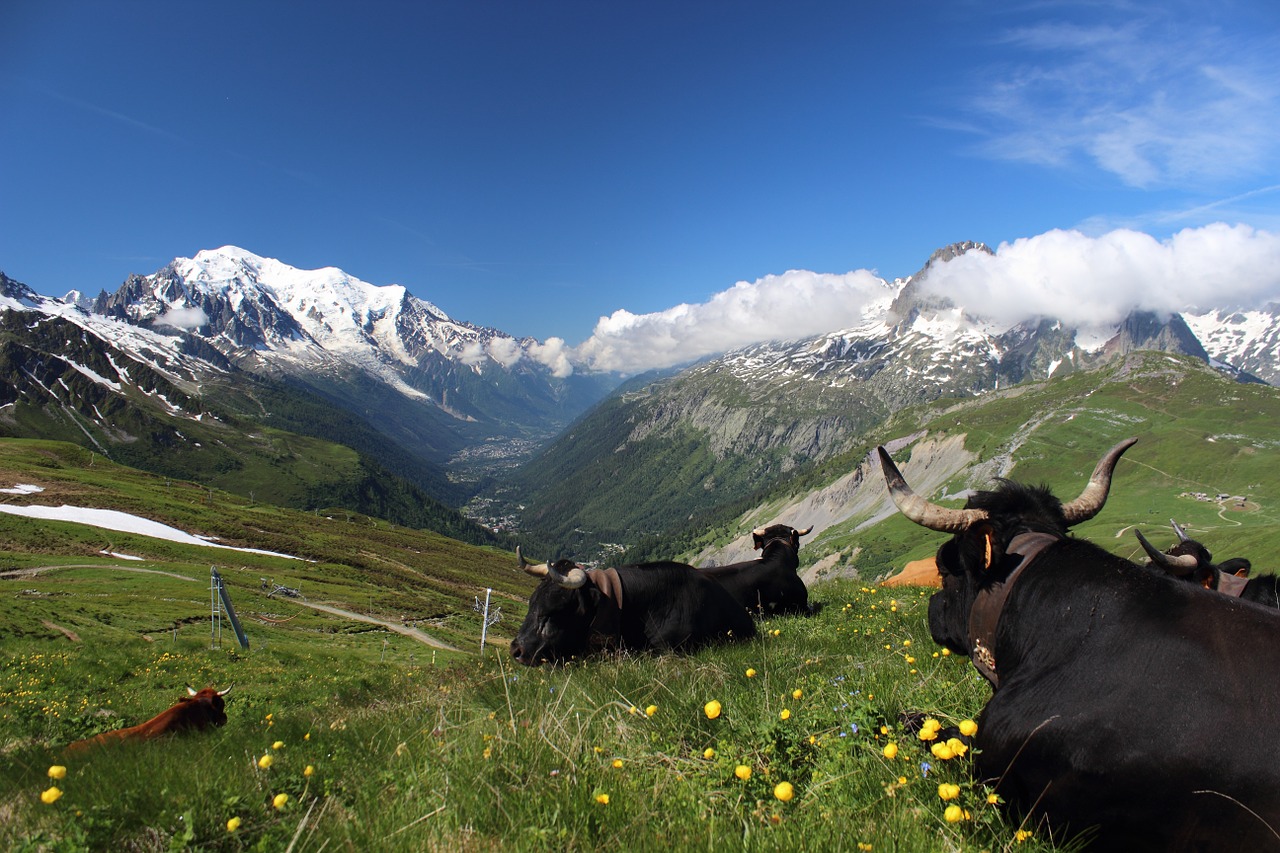 Tour du Mont-Blanc
The Tour du Mont-Blanc (TMB) offers hikers the flavor of a sporty Journey, which combines the culture and traditions of three countries, France, Italy and Switzerland, making it quite singular and unique.
We created Nuyama not as a travel agency, but as an outdoor university where everyone can learn, find a place and imagine, see and maybe realize dreams… your dreams! 
Upcoming Tours & Destination
Winter or summer, we have trips all year round to offer you. 
For more information, click here 👇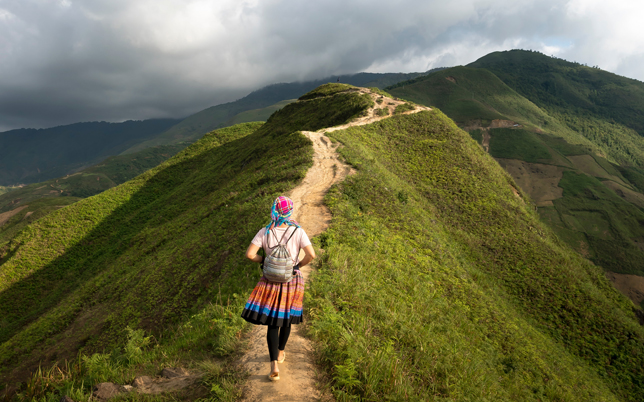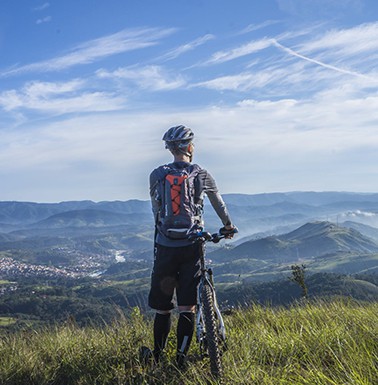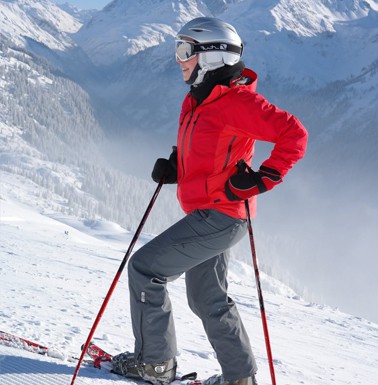 Don't look for it, Nuyama doesn't mean anything in any language or dialect. Nuyama is simply the expression of a meeting, the union of three people with a deep and same passion for outdoor activities: Nuno, Yann & Marion "Nu – Ya – Ma"! 
Because our experience, our desire to share our passions and our sympathy may help you realize your dreams in our beautiful mountains!
Chamonix-Mont-Blanc valley, France