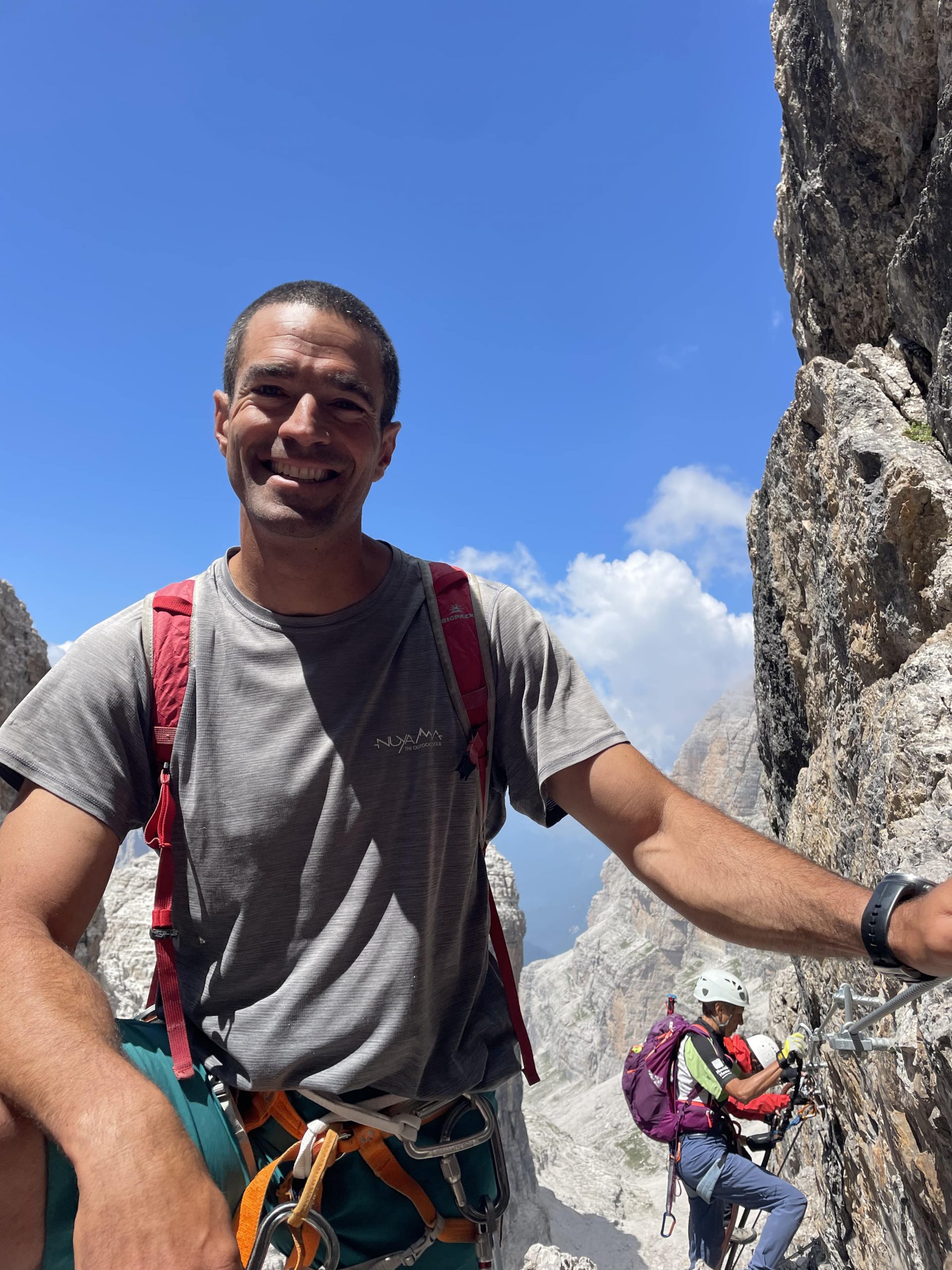 Yann Delevaux
Mountain guide for over 20 years, Yann has the wisdom and experience of an "old guide" as we say here. Father of 2 teenager full of energy, he is the driving force behind our project. Lot of good ideas come out of his head! 💡 We could say that he is the reason why Nuyama exists. Thanks Yann!
With several years of experience in mountain and high mountain trips organization, Marion brings strength and structure to the company. Stressed? Sometimes in high season. Funny? all the time. She makes sure that everything is done on time, but above all, that everything is done properly, i.e. according to Nuyama's values. 
We could say that she is one reason why Nuyama survives and keep growing ☺️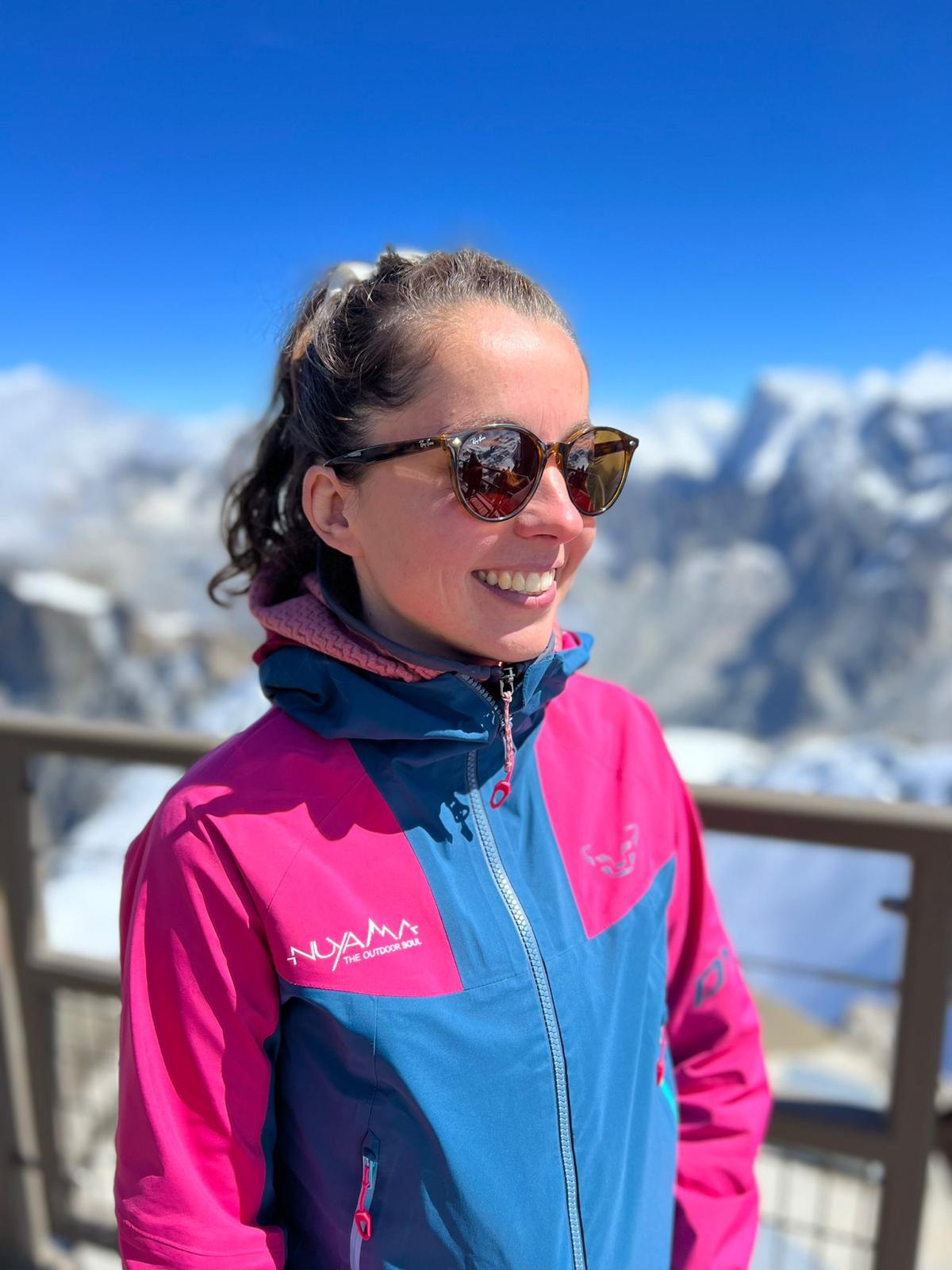 is a choice that we fully assume. 
a responsibility. 
a key value for successful adventures. 
is for us (guides, team, partners) our first commitment to you. 
Mutual trust is essential, whether you are walking with your guide on a snow-covered ridge in high mountains or following our Roadbook, guiding you to your next accommodation. Trust is a key value at Nuyama and the basis of any authentic relationship, involving respect, communication, humility and honesty. 
Alone you might walk faster, together we will walk higher and further. 
our passion and love for outdoors activities. 
of a unique and unforgattable adventure with friends, family, colleagues, …
by a fair and sincere communication from the beginning to the achievement of your project. 
"A few hours' mountain climbing make of a rogue and a saint two fairly equal creatures. Tiredness is the shortest path to equality and fraternity — and sleep finally adds to them liberty."